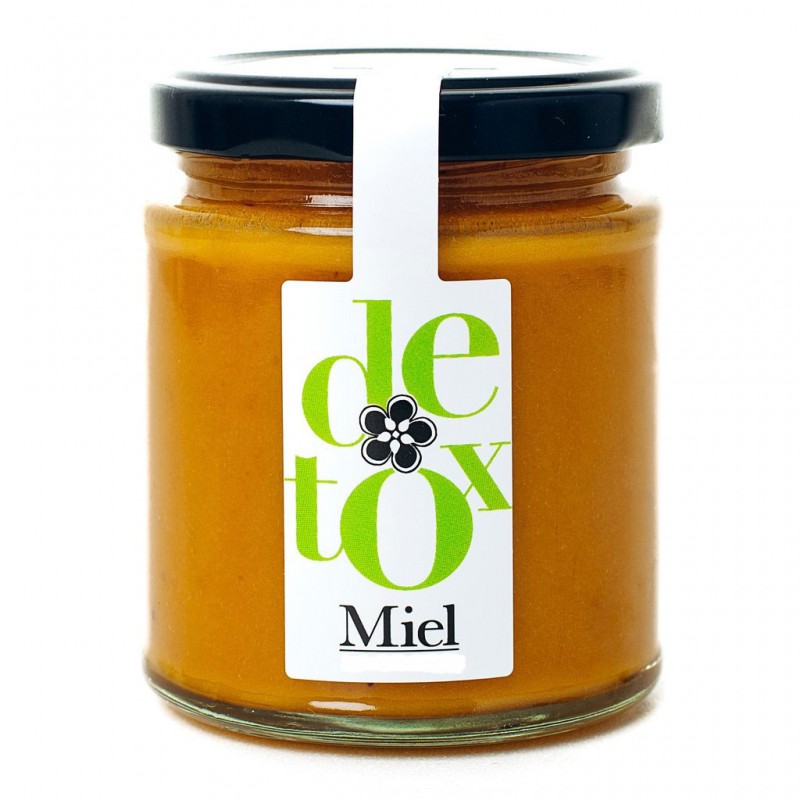  
Cure Détox (11jours) - (97€)

Garanties sécurité (à modifier dans le module "Réassurance")

Politique de livraison (à modifier dans le module "Réassurance")

Politique retours (à modifier dans le module "Réassurance")
Depuis quelques temps c'est un véritable phénomène de mode venu d'outre-Atlantique qui déferle, sous la forme de cures détoxifiantes. Il s'agit de rechercher une purification naturelle du corps. Ces cures appelées « cures détox » se font la plupart du temps avant l'arrivée d'une nouvelle saison comme pour vider son organisme des trop-pleins de la saison précédente et pour le préparer au changement d'alimentation comme c'est le cas en hiver et en été.
En effet, la cure détoxifiante permettrait de « débarrasser » l'organisme des toxines qu'il a accumulé en raison de facteurs alimentaires et saisonniers. Pendant l'hiver, notre alimentation a tendance à être beaucoup plus riche et les excès de table sont nombreux avec souvent une activité physique plus réduite. Par conséquent, de nombreuses toxines peuvent s'accumuler dans le corps, ces toxines étant en réalité des résidus de produits chimiques (pesticides, conservateurs..) qui se trouvent dans notre alimentation du quotidien.
Ces cures détox trouveraient leur origine dans les principes de la naturopathie, c'est-à-dire se soigner de manière naturelle. Ainsi en supprimant tout ce qui n'est pas naturel et donc nocif à notre organisme, nous serions moins sujets à la fatigue, aux diverses infections et pathologies courantes provoquées par de multiples virus ou bactéries.
16 other products in the same category:
No customer reviews for the moment.